Introduction
Do you want to withdraw the money and looking for PayPal alternative in Pakistan ? Pakistan is the 4th largest freelance country across the globe. Ultimately there are around 3 million freelancers in the country. Furthermore, freelancers play a significant role in the country's economy. Pakistan extracted around $500 Million from freelancing in the previous years.
A freelancer faces problems in Pakistan because of the country's boundaries. Besides that, the government is supporting the freelance community to a great extent. As a whole, freelancing has become the new future.
Why Does A Freelancer Face Issues?
As you work across the seas with international clients, they pay your reward money through proper channels. Now the foremost issue is in digital payment solutions. America's largest and most prominent channel PayPal is unavailable in Pakistan.
Despite government efforts, the company is reluctant to make its services available in Pakistan. Being officially inoperative in the country, if you have a foreign bank account, you can use it well.
However, this is only possible for some freelancers. It would be best if you had some permanent solutions and easier alternatives to avoid any hindrance in your cash withdrawal. We have the solution for you. There are many other PayPal alternative in Pakistan for your ease.
What Issues Are Faced By Pakistani Freelancers?
Due to the unavailability of PayPal in Pakistan, freelancers faced a colossal disappointment. You can neither pick clients of your choice nor use cash-earning websites that pay you through Paypal.
Although Paypal is one of the best payment gateways for freelancers, what if you cannot enjoy its perks? With the growing risk of scams and fraud, you must be very careful while trusting a platform for your money. Once you lose your money through any platform, there would be no use in crying later on.
Moreover, you can use these methods to bring PayPal to Pakistan. To help you with this, here is a list of trusted and approved platforms. Without any further suspense, let's get started!
8 Best PayPal Alternatives In Pakistan
Payoneer is an effective PayPal alternative in Pakistan. The service began in 2005.Moreover, it follows a similar model to Paypal. Its headquarters lie in the USA.
Payoneer is one of the best digital payment solutions after Paypal. Unfortunately, PayPal is nonfunctional in Pakistan. As a result, we need to know about Payoneer and its requirements to make freelancing easier for you.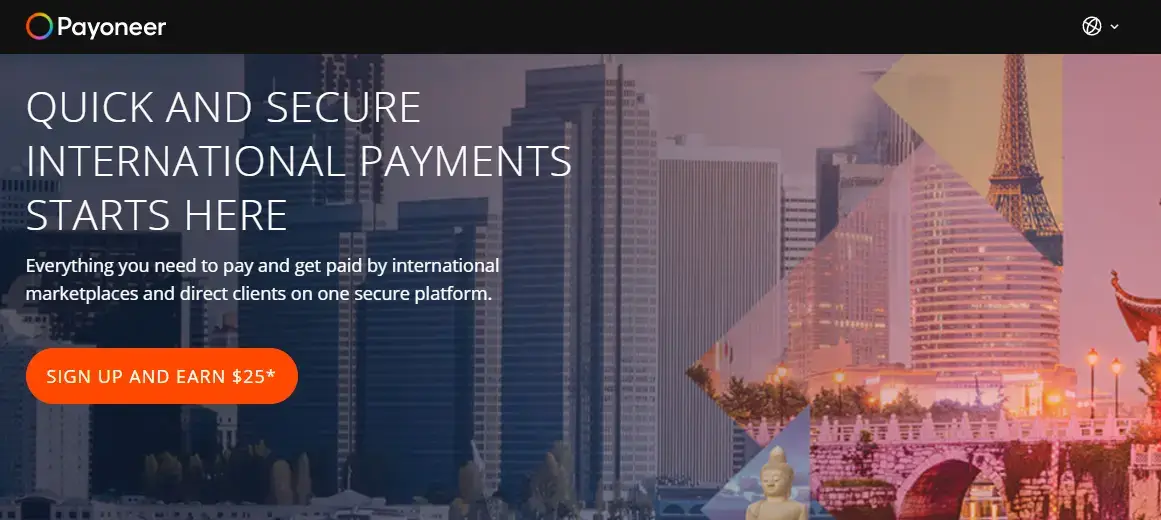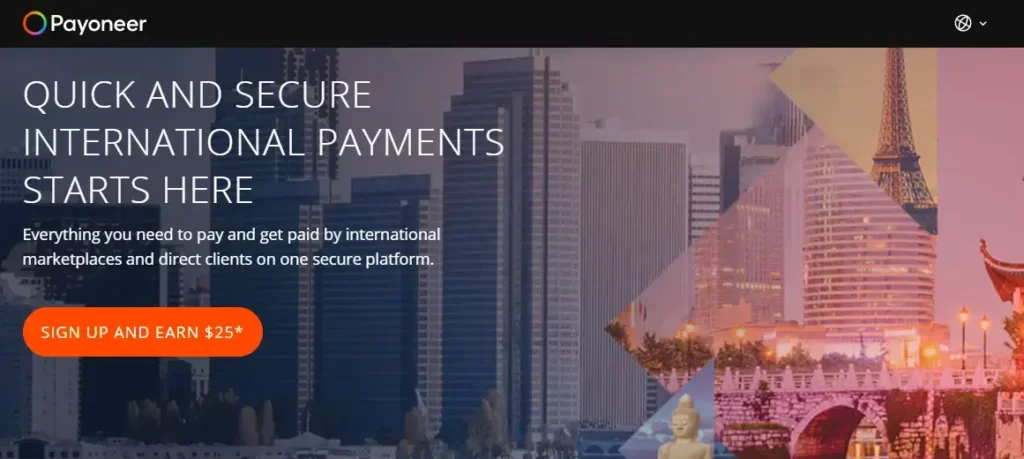 To begin with, you can make an authorised virtual bank account through the Payoneer service. Consequently, you can readily accept and withdraw payments from the account anytime.
Moreover, Payoneer offers services to help you transfer money globally as well. In order to save yourself from any hurdles, you should have a Payoneer subscription to accept international payments as a freelancer.
Is Payoneer Available In Pakistan?
The answer to your long-lost question is a big YES! This service allowed the freelancing industry to boom to a great extent. When you start a Payoneer account, you can also receive money from your local banks. Ultimately you can withdraw cash from any ATM.
In addition, the Payoneer premium Mastercard is similar to opening a bank account in the USA. In 2016 Payoneer began its local bank withdrawal in Pakistan. This method saved a lot of money for freelancers as this reduced the transaction fee and other charges.
About Payoneer
Payoneer can be called a digital freelance passport. Multinational chains accept it as well. For instance, Amazon, Google, Fiverr, Upwork, etc. Initially, if you receive money from a Payoneer partner, transactions cost you zero pennies.
Besides that, you receive payments in US dollars which you have to convert into Pakistan rupees at VISA ATMs.Moreover, the best part about Payoneer In Pakistan is its strong tie with jazz cash.
In a nutshell, you can now withdraw your money from your JazzCash account anywhere in the country. The tiny chunks of improvements have made Payoneer the ultimate symbol of growth in the freelancer's industry.
How To Create A Payoneer Account?
You can follow a brief procedure to become an eligible Payoneer account holder. However, there are basic requirements to access this service. Such as
Basic Requirements
You must be 18 years of age
Verified CNIC
Local bank account
Professional working email address
Step By Step Tutorial
Reach the official Payoneer website
On the top right corner, click "register."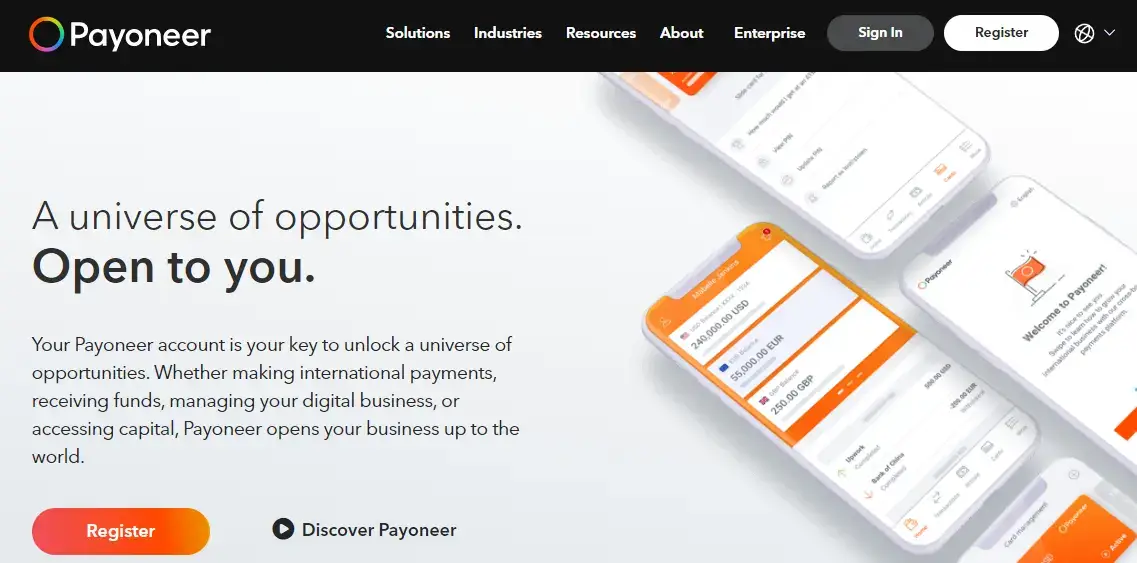 Provide personal information
Enter your local bank IBAN and other information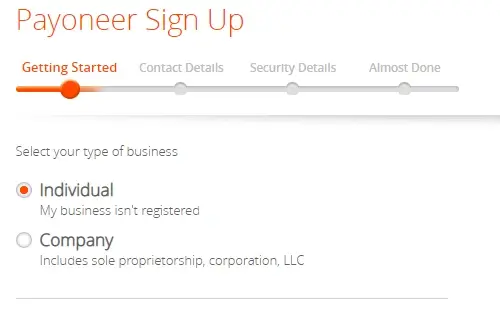 Your account has been created.
How To Get A Payoneer Master Card In Pakistan
Payoneer has made a master card available in 210 countries across the globe. Like other cards, you can use the Payoneer MasterCard at ATMs, online retailers, and physical shops.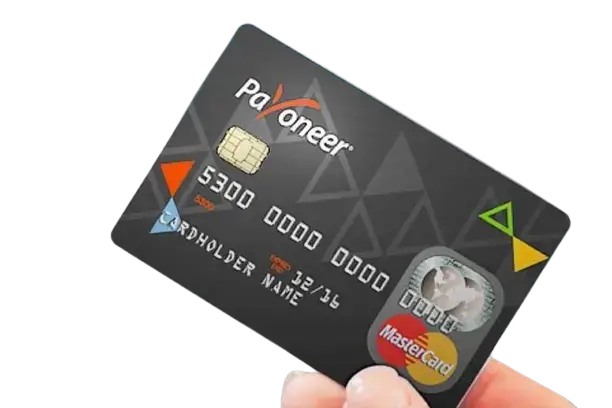 Furthermore, the fee charged for the Payoneer master card in Pakistan is $30, which is PKR 5000. You are eligible for the card if you have this amount in your wallet.
Steps To Get The Mastercard
Go to Payoneer account settings
Click "Payoneer cards."
If you have $30 in your wallet, you can click on "Order Now."
Fill in the required information
Your card will arrive in 30 days
Payoneer Payment Procedures
Payoneer accepts payments in two different ways:
Sender's Email Address
This method charges a sender every time his side sends an email.SMEs and freelancers can use this method to send bills to overseas customers.
Website
This is the most commonly used method. You can add Payoneer as a payment option on your company website. You can withdraw the money as needed.
Payoneer Payment Options
Within Payoneer, you have several options to make transactions. For instance:
Payoneer to Payoneer account
Payoneer to a local account
Payoneer account to the e-wallet
Which Banks Support Payoneer In Pakistan?
Some banks in Pakistan allow you can make transactions through your Payoneer card. A pro tip here is that you shul withdraw large amounts of money. Moreover, you should check your balance online. Otherwise, you will be charged $1 at the ATM.
List Of Banks
MCB
Soneri
Faisal Bank
Standard Chartered
Jazz Cash etc.
Payoneer Fee In Pakistan
Transactions from Payoneer to Payoneer account are free. However, credit card transactions are charged a 1.2% amount per transfer. Moreover, freelance platforms have individual fee applications for every transaction.
In a nutshell, Payoneer is the fastest-growing transaction method. It provides you the opportunity to transfer with a minimal withdrawal fee. Moreover, you can control everything from your phone. You can trust this platform blindly for your money.
2Checkout, formerly Avangate and presently Verifone, is a digital commerce platform. It is an authorized vendor of Bitdefender digital products and services. It offers a global payment method system that distinguishes it from the crowd.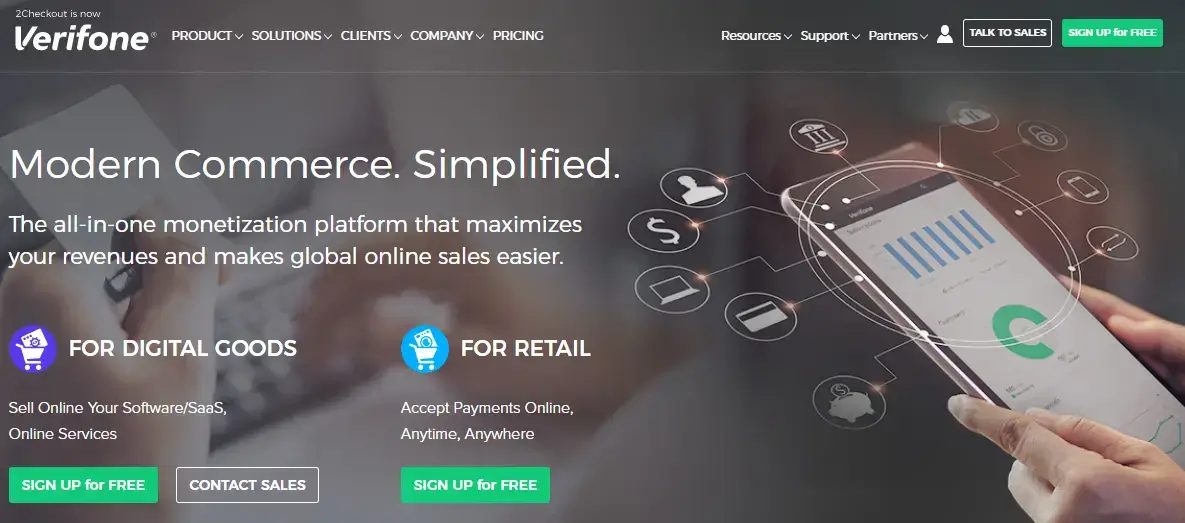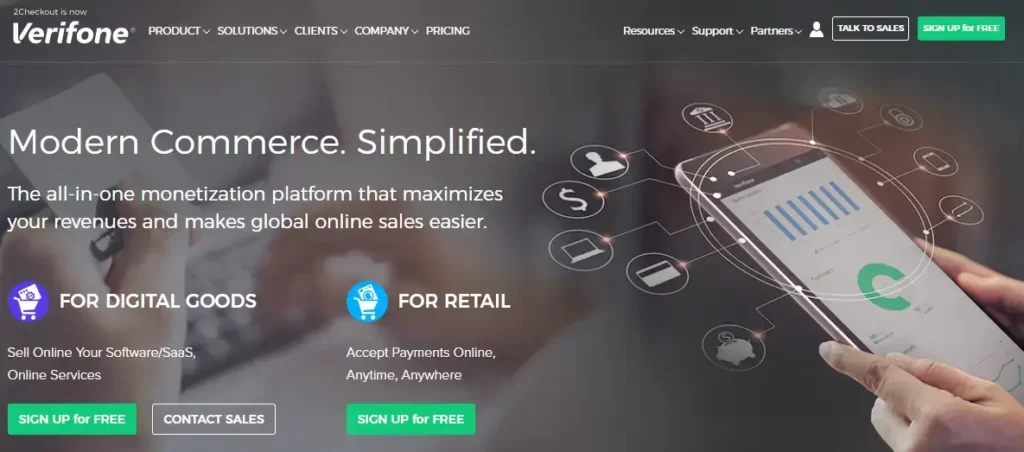 How 2Checkout Works?
Furthermore, 2checkout allows small businesses to accept online payments in 200 countries. Moreover, it gives you access to more than 45 payment methods. It has a 2Monetize plan which allows many features to be taught.
2Checkout Payment Models
A Merchant Of Record
This model allows you to make business transactions. Moreover, it also handles invoices and sales tax management, etc.
Payment Service Provider
You are responsible for all the management and payment liabilities in this model.
How To Create A 2Checkout Account In Pakistan?
In order to avail of the services of 2Checkout, you can follow the procedure below.
Go to the official website of 2Checkout
Click on 'sign up'
Add the necessary information and "create an account."
Click "apply now" to start your application procedure
Fill out the essential details
Complete your profile 100% and wait for verification
Another recommended PayPal alternative in Pakistan is sadapay. It is a global online payment method. Moreover, Sadapay offers Mastercard as well. Moreover, you can make feasible financial transactions using Sadapay.


Besides that, international corporations access the Sadapay debit card as well. For example, Netflix, amazon, Alivexpress, etc. The card is numberless and allows you to pay securely and faster. It can easily be set up in a few simple steps.
How To Use SadaPay?
Sadapay has a 3-minute registration procedure, making it popular among the freelance community. Here are a few steps
Reach the official sadapay application.
Download the application.
Add the details for your account.
Add a picture of your CNIC and yourself.
Wait for your account verification to get full access.
No minimum balance or deposit is required to activate your account. You can register for free.
Sadapay Debit Card In Pakistan
The best thing about sadapay is that it includes everything in the application. The card is free of cost for the sadapay account. Moreover, around 200,000 people have already signed up for the sadapay waitlist.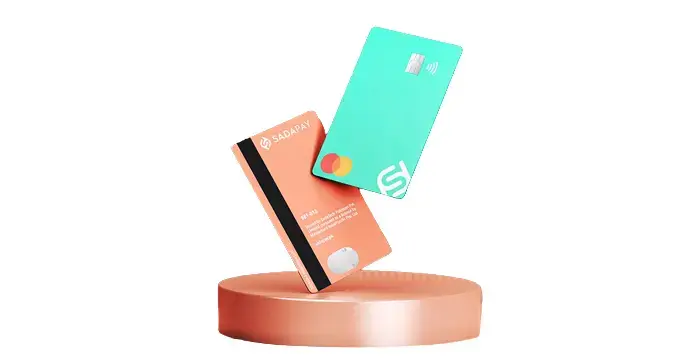 Moreover, the app lets you easily control your card, pins, and transactions. You can also access your card numbers, expiration dates, codes, and other things online.
Besides, the numberless cards enhance your security to a great extent. The chip does wonders for you. However, you can pay with just a tap.
Sadapay Fee In Pakistan,
You can make transactions on sadapay free of cost. Moreover, you can withdraw money 3 times from it without any fee monthly. However, if you exceed the limit, you will be charged PKR 23.44 at the ATM.
SimSim
Sim sim is another freelancer payment method in Pakistan that you can use as an alternative to PayPal. An amount of 600 Million transactions,30,00 registered mobile wallets, and 500 merchant participants took place through simsim.
Additionally, It is a collaboration with Finca microfinance banking. It was launched in 2017 as the first free mobile wallet. It is one of the cardless digital payment solutions.
If you are a beginner freelancer, this is the best authentic method to withdraw smaller amounts of money. Moreover, it has been approved by the state bank of Pakistan officially. It has a branchless banking formula that creates ease for you.
How To Create A SimSim Wallet Account?
SimSim allows you to create a bank account without physically visiting a branch. If you are over 18 years with a Nadra CNIC, you can register for this account cost-free. Follow these steps to create an account.
Download the simsim mobile application.
Register through email and mobile number
Enter your CNIC number.
Verify your account through the security code.
How To Deposit And Send Money Through SimSim?
In order to deposit and send money, the following options are
Interbank online funds transfer (charges may apply)
ATM
Inter Simsim user transfer through the wallet
Linking Finca and simsim accounts for free transactions
Cash is available for Lahore residents
Scan QR code
EasyPay
Telenor has sponsored Easypay. It has drastically transformed the scenario of online payment methods in Pakistan. This method is the best alternative to PayPal for eCommerce sellers especially.
To sum up, It is a feasible payment gateway for freelancers. Moreover, It is secure, authentic, and trustworthy as well. Additionally, they developed strong marketing campaigns for better awareness among people about the technology.
EasyPay Payment Models
It accepts payment through 4 different models. Such as
Credit card(6 days)
Debit card
Easypaisa retailer(3 days)
Easypaisa mobile account(1 day)
How To Sign Up For Easypay?
You can create an Easypay account by following the steps:
Download the official app
Enter your mobile number and CNIC.
Use a 5-digit pin code.
If you are a non-Telenor number, you can create an account by sending a message EP(SPACE) CNIC TO 0345-1113737
Remitly is a fast and affordable money transfer digital service. It has no physical branch, which keeps the costs low. Moreover, you can transfer money from bank to bank from several countries. You can transfer cash through a mobile wallet and receive cash from thousands of locations.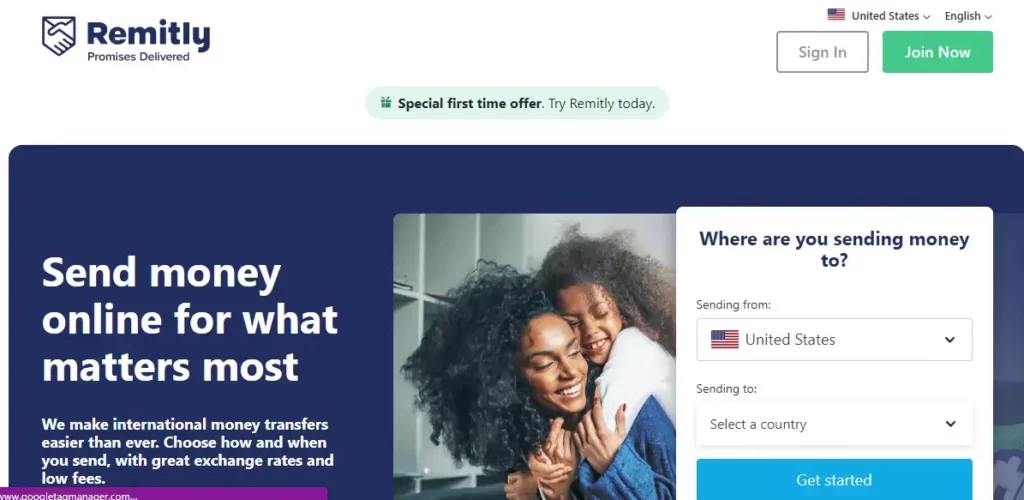 How To Create a Remitly Account In Pakistan?
Here is a stepwise procedure to register for the remitly account
Download the remitly app
Click "join now on the top right corner
Select the country
Enter your 'email address
Set your account details
Choose your delivery option
Your free account is created
Easy Paisa by Telenor is a branchless banking service. This PayPal alternative in Pakistan has been specially designed for e-commerce market sellers. It also offers special transaction features for freelancers.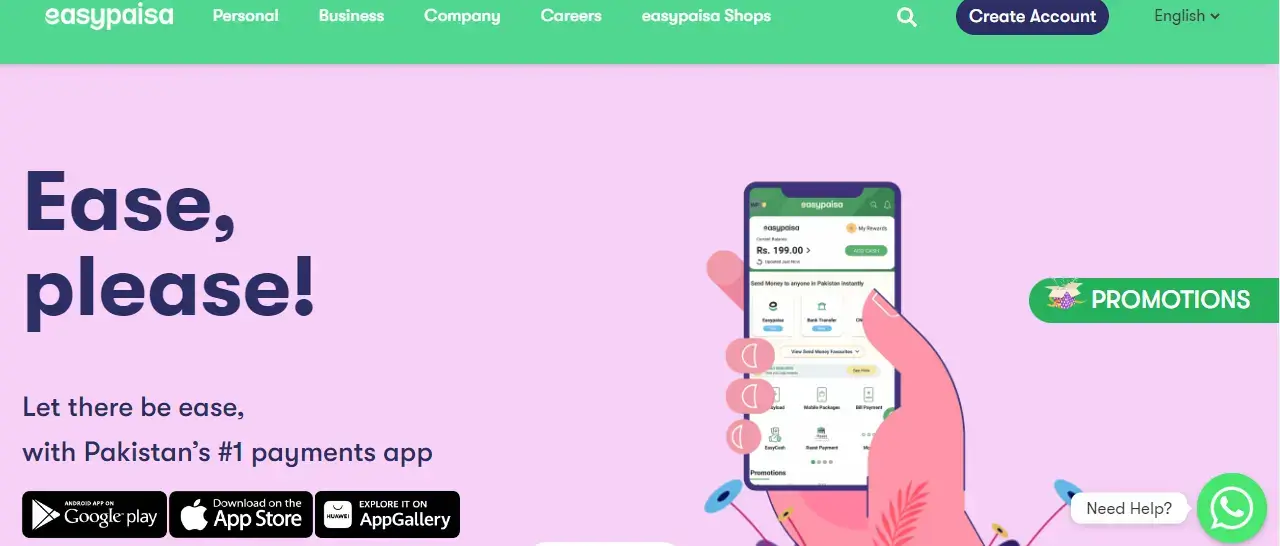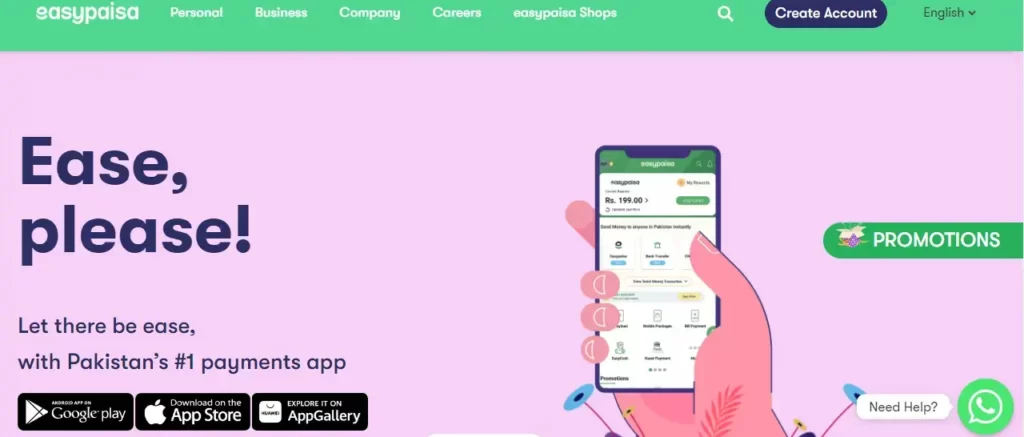 Easy Paisa Debit Card
Moreover, Easypaisa provides an easy paisa debit card that you can use for cash withdrawals through ATMs. You can order the card through the app easily. There are two types of cards that easy paisa provides.
Paypal
Union Pay International
EasyPaisa Charges
The fee charged for mobile transactions is 1%. However, it is 2% and 3% for easy paisa shopping and credit/debit card transactions, respectively.
How To Create An Easypaisa Account?
To create an easy paisa account, you need a smartphone for this purpose.
Download the Easypaisa official app
Enter your mobile number and click next
Enter your CNIC and click the register
Accept the terms and conditions
Enter the OTP
Enter 5 digit pin and create the account
Besides that, you can transfer money through 1 link switch for inter-bank transfer. However, the Easypaisa debit card allows you to withdraw cash from any ATM.
For further details, reach out easypaisa website.
Digital Paisa
Digital paisa is one of the freelancer payment method in Pakistan, which is considered the hub of freelancers. Moreover, it is the best alternative for currency exchange in Pakistan.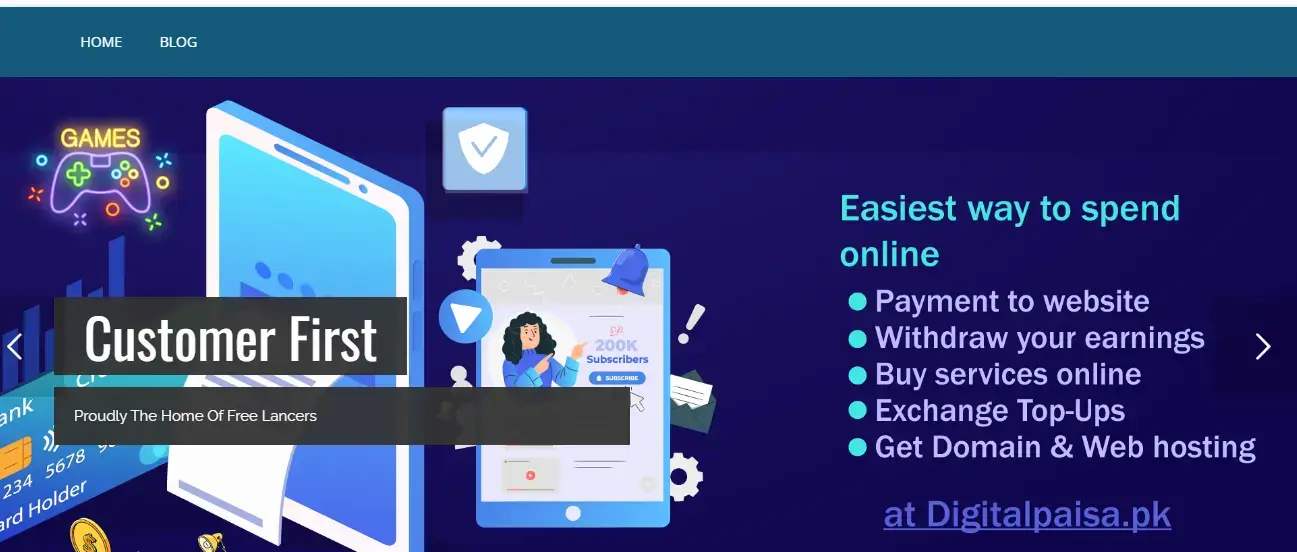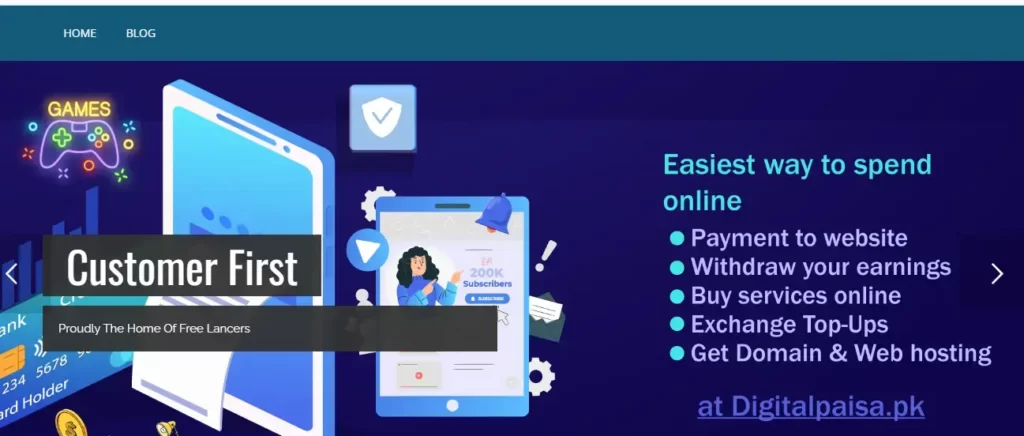 Furthermore, e-currency exchangers support freelancers and SMEs. With an international digital wallet, you can quickly deposit or withdraw your money safely through trusted currency exchange services.
You can draw your money from local bank accounts, jazz cash, and easy paisa accounts using digital paisa. It takes full responsibility for your funds and hard-earned money.
How To Create A Digital Paisa Account In Pakistan?
All you need to do is open the digital paisa website and register for a new account. However, the minimum limit of transactions is $20, and the maximum limit is $2000.This depends upon your verification level as well.
Conclusion
To sum up, nothing can compete with the level of PayPal.But remember that things can not be stopped in this digital rush at any cost. You must look for every PayPal alternative in Pakistan to support your freelance cash withdrawal without barriers.
In addition, there might be plenty of payment methods in Pakistan, but it is essential to identify the right and the wrong ones. You can use any of the discussed methods without being scared of scams.
Remember that your money and hard work are precious. Never strangle yourself in settling for less. Find the best method for your freelance cash and continue with your journey without a stop. Happy Freelancing!
Read More: Paypal Alternative For Pakistani Freelancers ,Freelancing in Pakistan
What are your experiences with PayPal alternatives? Leave a comment below.
Frequently Asked Questions (FAQ)