Are you a freelancer looking to take your career to new heights? Do you want to maximize your potential and achieve success quickly? In this article, we will explore effective strategies and valuable insights to skyrocket your Freelancing Career overnight. From choosing the right platforms to staying motivated and avoiding common mistakes, we've got you covered.
In the digital age, freelancing has become an increasingly popular career choice. It offers flexibility, independence, and the opportunity to work on exciting projects. However, standing out in a competitive market and consistently securing high-paying gigs can be challenging. Let's dive into the strategies that will help you excel in the freelancing world.
Top 5 Freelancing Platforms for Beginners
Upwork
Upwork is one of the largest freelancing platforms, connecting millions of freelancers with clients worldwide. It offers a wide range of job categories and provides a user-friendly interface. Create an impressive profile, showcase your skills, and start bidding on relevant projects to kickstart your freelancing journey.
Fiverr
Fiverr is known for its unique approach of offering services starting at $5. It allows freelancers to showcase their expertise in various categories, including graphic design, writing, programming, and more. Utilize Fiverr's gig packages, promote your services, and deliver exceptional results to build a solid reputation.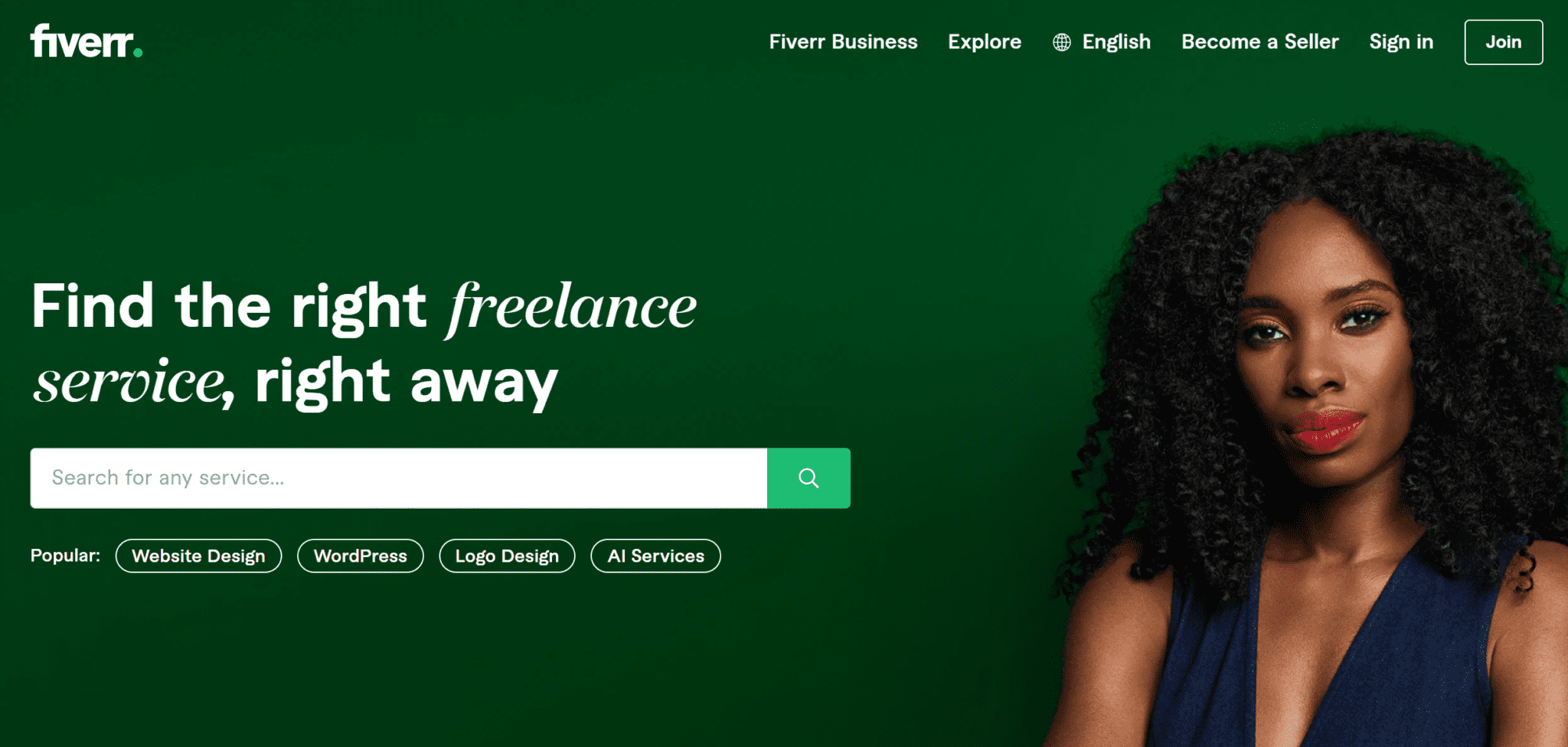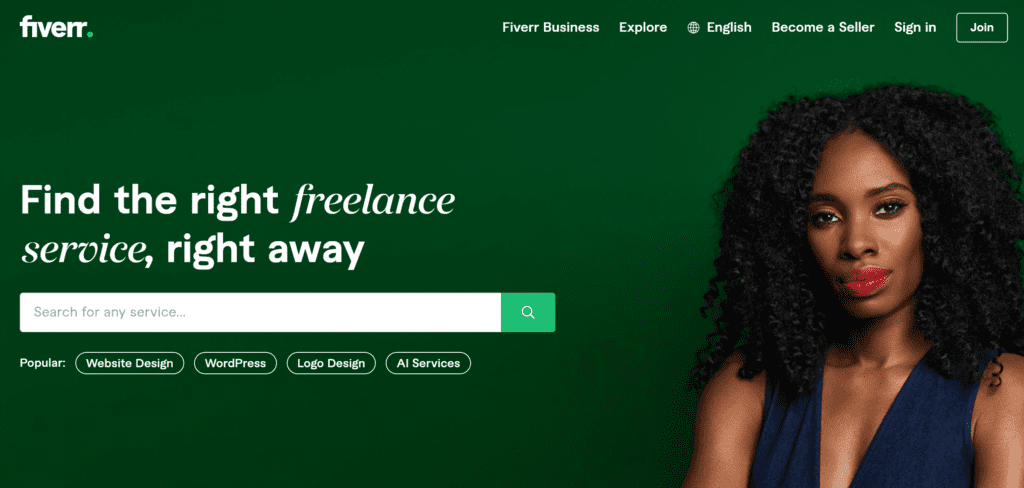 Freelancer
Freelancer is a global platform that enables freelancers to connect with clients from different industries. It provides a competitive environment, allowing you to bid on projects and showcase your abilities. Take advantage of Freelancer's skill tests, certifications, and project portfolios to demonstrate your expertise.
Toptal
Toptal is an exclusive freelancing platform that focuses on top-tier talent. It offers high-paying opportunities for freelancers with exceptional software development, design, and finance skills. To join Toptal, you must pass a rigorous screening process to ensure the highest quality of freelancers.
Guru
Guru provides a platform for freelancers to showcase their skills and connect with employers seeking specialized talent. It offers a range of project categories and allows freelancers to create a professional profile that highlights their expertise. Leverage Guru's Workroom feature to collaborate seamlessly with clients.
How to Overcome Freelancer Burnout and Stay Motivated
Freelancer burnout is a common challenge that can hinder your productivity and overall well-being. Here are some effective strategies to overcome burnout and stay motivated:
Set Boundaries
Establish clear boundaries between work and personal life. Create a dedicated workspace, define your working hours, and avoid overcommitting to projects. You can maintain a healthy work-life balance and prevent burnout by setting boundaries.
Take Breaks
Regular breaks are essential to recharge and maintain focus. Incorporate short breaks into your work schedule and engage in activities that help you relax and rejuvenate. Whether it's going for a walk, practicing meditation, or pursuing a hobby, find what works best for you.
Prioritize Self-Care
Self-care is crucial for long-term success. Make time for exercise, maintain a nutritious diet, and ensure you get enough sleep. Taking care of your physical and mental well-being will enhance your productivity and motivation.
Seek Support and Networking
Connect with fellow freelancers or join professional communities to seek support and share experiences. Networking not only provides valuable insights but also helps you stay motivated by surrounding yourself with like-minded individuals.
Celebrate Achievements
Acknowledge and celebrate your achievements, regardless of their size. Recognize your progress, reward yourself for reaching milestones, and reflect on the positive impact you've made in your Freelancing Career. Celebrating achievements boosts motivation and inspires continued success.
The Pros and Cons of Freelancing: Is It Right for You?
Freelancing offers numerous benefits, but it also comes with its own set of challenges. Consider the following pros and cons to determine if freelancing is the right career choice for you:
Pros
Flexibility: You have the freedom to choose when, where, and how you work.
Independence: You are your own boss, making decisions and shaping your career.
Variety of Projects: Freelancing allows you to work on diverse projects, gaining exposure to different industries and clients.
Unlimited Earning Potential: As a freelancer, your income is not limited by a fixed salary. You have the opportunity to earn more based on your skills and efforts.
Skill Development: Freelancing provides constant opportunities to enhance your skills and knowledge.
Cons
Irregular Income: Freelancers often experience fluctuations in income, which requires effective financial management.
Self-Marketing: As a freelancer, you need to actively market yourself to attract clients and secure projects.
Responsibility for Business Operations: Freelancers are responsible for managing administrative tasks, such as invoicing, taxes, and client communication.
Lack of Benefits: Unlike traditional employment, freelancers do not receive employee benefits such as healthcare, paid leave, or retirement plans.
Isolation: Working independently can sometimes lead to feelings of isolation. It's important to proactively seek social interactions and networking opportunities.
Freelancing Mistakes to Avoid: Lessons from Seasoned Freelancers
Underpricing Your Services
One common mistake among freelancers is undervaluing their skills and services. Conduct thorough market research to determine fair pricing for your expertise. Charging too low can attract low-quality clients and hinder your financial growth.
Failing to Communicate Clearly
Effective communication is crucial in freelancing. Misunderstandings and vague instructions can lead to delays, revisions, and unsatisfied clients. Always strive for clear and concise communication to ensure both parties are on the same page.
Neglecting Self-Promotion
Promoting yourself is essential for attracting clients and growing your freelancing business. Invest time in building a strong online presence, showcasing your portfolio, and leveraging social media platforms to reach potential clients.
Overcommitting and Overworking
Freelancers often face the temptation to take on multiple projects simultaneously to maximize income. However, overcommitting can lead to burnout, poor-quality work, and missed deadlines. Learn to manage your workload effectively and prioritize projects based on their value and deadlines.
Failing to Set Contracts and Boundaries
Creating clear contracts and setting boundaries with clients are crucial to protect your rights and establishing expectations. Clearly define project scope, deliverables, payment terms, and revision policies. This ensures a smooth working relationship and minimizes potential conflicts.
Conclusion
Freelancing can be a rewarding and fulfilling career choice if approached strategically. You can skyrocket your Freelancing Career overnight by utilizing the right freelancing platforms, overcoming burnout, considering pros and cons, and avoiding common mistakes. Embrace continuous learning, adapt to market trends, and deliver exceptional value to clients. Start your journey now and unlock endless possibilities!