Have you ever pondered how to Write an Effective Blog Post? Even if you've never considered it, I urge you to do so now. If you have writing skills, you could start your blog or even work as a freelancer for others. Moreover, individuals are ready to learn and take in new knowledge in today's information-rich world. It's not impossible to write a blog, but it's also not easy. Don't worry; we'll show you how to create a blog post that works. Here are some straightforward guidelines on how to produce an impactful blog article.
Things to Have To Start Blogging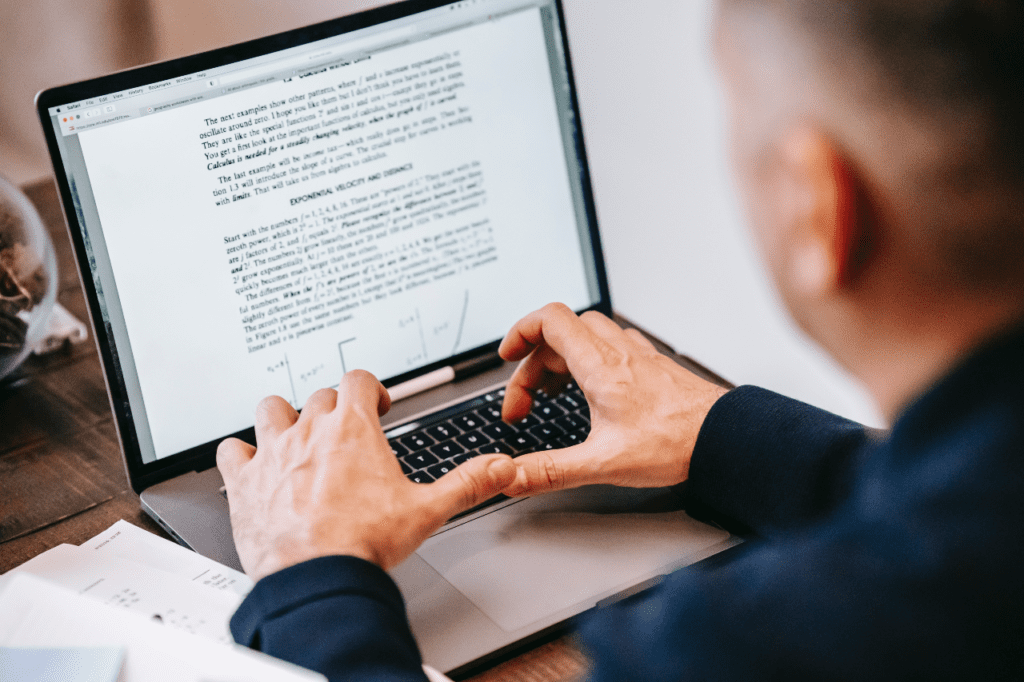 I'd recommend a few easy requirements that you'd need before beginning to work on your topic. All you need to take notes is a laptop or computer, an iPad, paper, and a pen.
Research And Brainstorming
First things first, as a first step, choose the subject for your essay and perform some research on it. First-step research is necessary. You can't produce a blog article that people will enjoy reading if you don't understand your readership and what sort of information they find interesting. You should do keyword research across a variety of channels to determine the type of content the audience likes to read.
You should also consider what other authors have said about the subject and what further you could offer. This will make your work stand out and provide value.
You will be able to focus on the issue after conducting the preliminary study. You may determine the topic's keywords after conducting research and brainstorming ideas for it.
Jot Down Important Points And Take Notes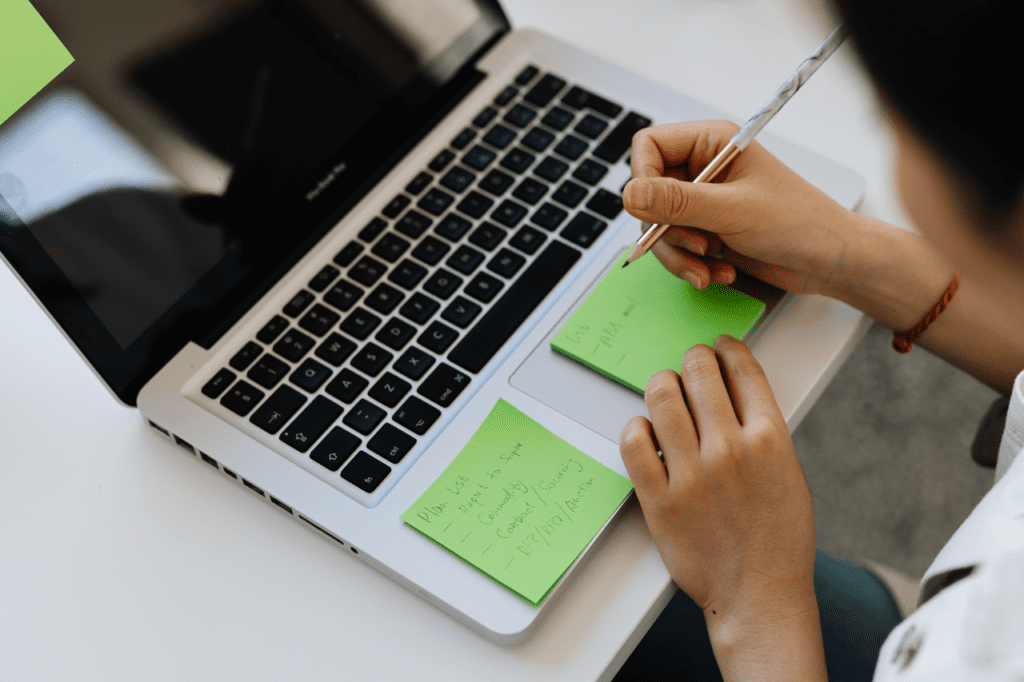 Your original study and concept won't be sufficient because good blog post writing heavily depends on proper structure and the right flow. What you can do is write down the key elements from your initial study on paper or on your iPad. This will aid you in making sound plans and in creating a well-structured blog article. In my blog posts, I usually provide key information and headlines that I will link to and expand upon
Additional Steps in Writing an Effective Blog Post
As you have completed the preliminary study and obtained knowledge regarding the subject, you would also have properly planned and organized the information's flow on your iPad or paper. Take a sip of your coffee and begin writing your piece right now.
Start with a Title:
After doing your preliminary research and deciding on a topic, the following step is to choose a title that will capture readers' attention. To achieve this, you will need to check through articles or magazines to become familiar with some memorable phrases. This will also assist you in coming up with and choosing a catchy title for your blog. After considering a few books, I usually get feedback from others around me and choose the one that will appeal to the broadest audience.
Draft an Introduction
The next stage is to write an introduction. When writing an introduction, it's important to be able to explain the topic's importance and grab readers' attention. It will be necessary for you to explain to them what you intend to educate them about and why it is crucial. If the topic is blogging, for instance, you may merely add, "Ever wondered how individuals earn only by creating blogs?"
Body of Blog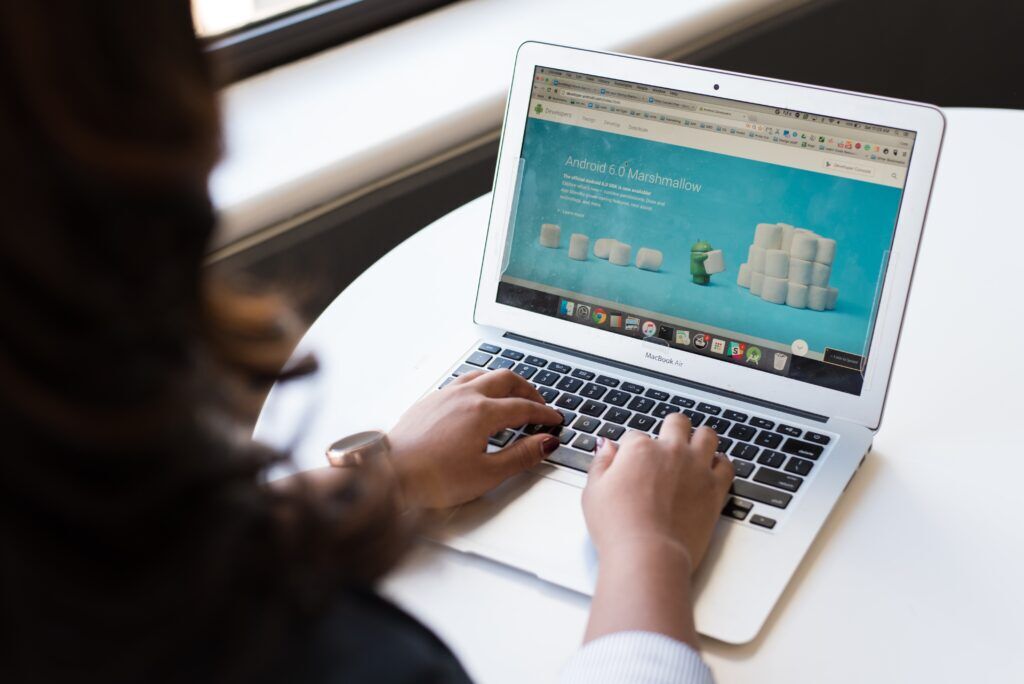 The portion following the introduction and before the conclusion may be referred to as the blog's body. It's important to make blog posts simple enough for people to scan when you write them. You will need to include bullet points and subheadings in this regard. Additionally, you must make sure that paragraphs are no longer than 4 to 5 lines. The reader will remain more interested and involved as a result.
Conclusion Section of a Blog
Once you've explained the subject, it's time to briefly state the main points of your article. To enhance reader participation, some bloggers post a question or solicit suggestions, criticism, or reviews. To allow them to voice their concerns, feelings, or opinions on the subject, there must be some sort of call to action. The most crucial thing to keep in mind when writing a conclusion is to leave the reader with a sense of accomplishment as if they have gained something from your blog and are ready to take more steps to investigate prospects for learning rather than simply forgetting what you said.
Bonus Points:
Maximize Use of "I, We, and You"
Always imagine that you are speaking to the reader directly when creating the blog as if they were standing right in front of you. Better involvement may be achieved by using words like "I," "we," and "you" effectively.
Formatting
The right format should be used for headings and subheadings. The reader will find it simpler to understand and appreciate the subject as a result. Additionally, it would help with efficient SEO optimization. Use font sizes H1 for major headings, H2 for subsections, and H3 for subheadings where necessary
Write as You Speak
Additionally, you should keep in mind that this is not an official writing assignment like a research paper or a test from school. Simple language should be used in your writing as if you were writing to a fifth-grade kid.
Include Visual Break
Humans prefer to view things visually, and the majority of us comprehend information best when presented in a visual format. Therefore, including relevant images and movies in between subsections is a brilliant idea. This will further pique the reader's attention.
Refer Research Papers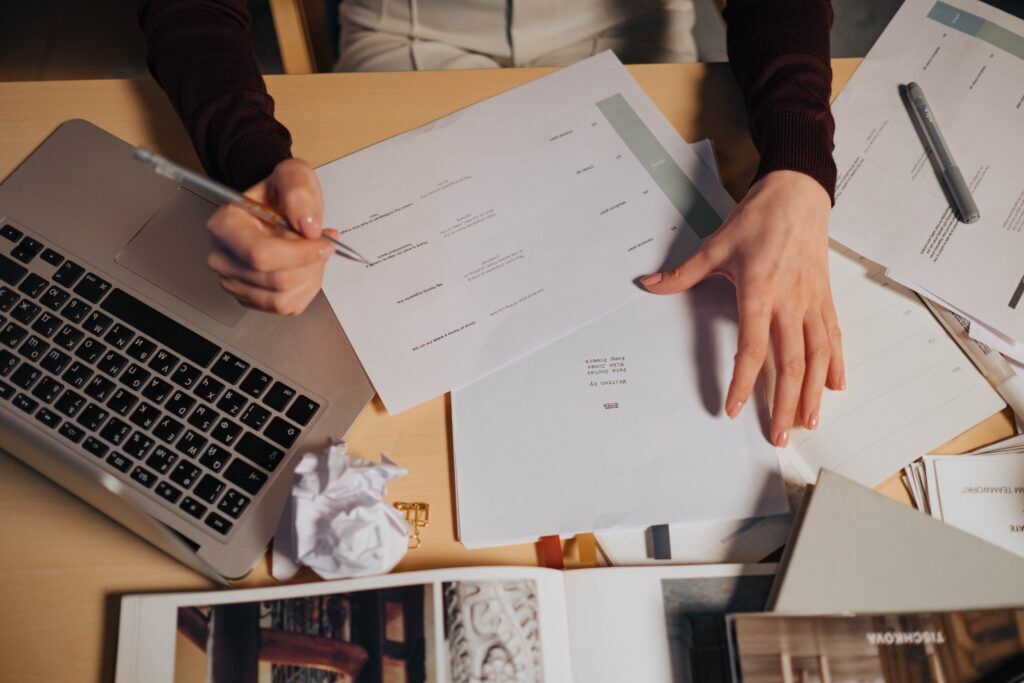 Citations and references are always crucial for boosting your reputation and the reader's trust in your content. You may use Google Scholar to find relevant studies that have been done to boost the authority of your blog. You can then add some tips from such studies and cite them as well
Use of Statistics
Making the right use of statistics in your blog post is a crucial component of its effectiveness. These statistics are widely accessible on several google-indexed websites. Utilizing statistics properly would undoubtedly be beneficial.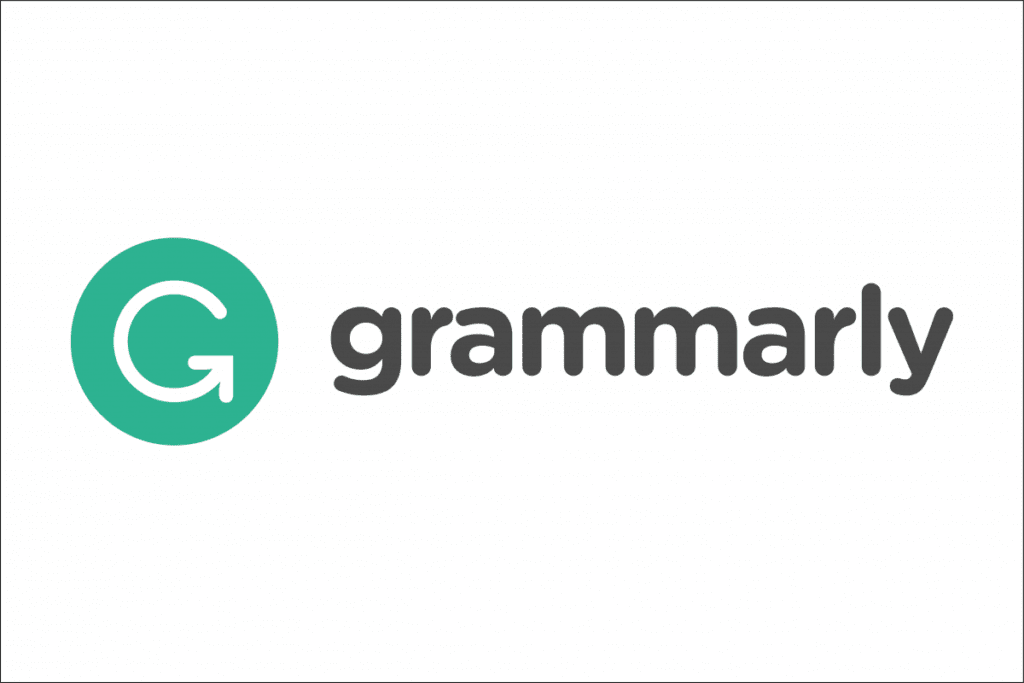 Not to mention, you should always verify your writing for grammar and punctuation. The significance of utilizing Grammarly has been shown by several studies. This program may offer thorough feedback on grammar mistakes, resulting in a self-learning experience and better writing. It is also listed among the top Chrome extensions for independent contractors on our list.
Final Thought On How to Write an Effective Blog Post
Like any other activity, blogging is an art. You'll also need to put some work into the beginning stages of blog writing. However, writing a blog article would be simple for you if you adhered to the provided rules. As a blogger, you will have countless chances once you reach the appropriate competence level. It will take some time, but if you are persistent and dedicated, you may find new paths and possibilities.
Read More About:
5 Best Chrome Extensions For Freelancers To Aid Your Productivity
10 Best Content Writing Tools To Help You Become A Better Writer
The Best Freelance Writing Sites To Make Money In 2022
10 Best Content Writing Tools To Help You Become A Better Writer