Freelance websites are similar to an online recruitment market in which they act as a middleman, bringing together all of the resources required to operate short-term jobs. Freelancers and businesses from all over the world can connect and collaborate by using these online freelance platforms. If you want to start freelancing in Pakistan, several websites can help you achieve this goal.
Some best freelancing websites in Pakistan are; Fiverr, Upwork, Freelancer.com, Guru.com, Peopleperhour, Flexjobs, Freelance Writing Gigs, Design Crowd, 99 Designs, truelancer, Hirable.com. Each of these websites provides different services which will help you start freelancing from home and find work anywhere across the globe.
10 Best Freelancing Websites For Beginners
If you are planning on starting freelancing in Pakistan and want to make a living from it, here is a list of the 10 best freelancing websites. These websites will come in handy to start your freelancing career, thousands of people work on these platforms and earn money. You can do it too! If you closely follow the tips and tricks that have been shared with you in our previous blogs and understand and comply with the directions provided in this blog.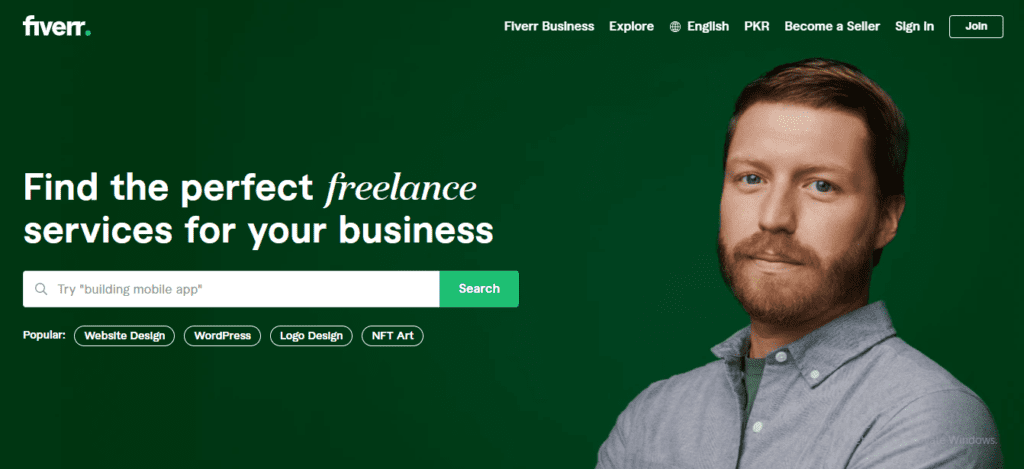 Fiverr is a popular online freelance marketplace in Pakistan that everyone knows about. When you ask someone about freelancing websites, they will almost always recommend Fiverr. The reason behind this is that Fiverr is a very successful and well-known website in Pakistan, with millions of freelancers using it.
Not only in Pakistan but also the United States, Fiverr is among the top 100 most popular websites where people can earn money from the comfort of their own homes. Make sure the customer does not take advantage of you and feel free to market your valuable services there. A freelancer's minimum wage is around $5 per assignment.
This online marketplace contains over 12 million freelancers who are actively bidding on a variety of jobs. Every year, more than two million tasks are placed on Upwork, and all you have to do to get started is create a profile. To create a final version of a freelancer profile, create a profile and add your relevant abilities and expertise. You will be connected to relevant people who are looking for freelancers for their projects once your profile has been authorized after being evaluated.
If you want to start freelancing, I believe Upwork is the best place to start. Upwork works in a simple yet efficient manner. A total of 4 steps is all it takes;
Companies or individuals post jobs or contracts on Upwork. You are only required to find a job that goes well with your skills.

Once you choose a job, apply for the job with an impressive bid and a cover letter signifying why you should be provided this opportunity.

If the company or employer finds you the best suitable person for their job, they will reach out to you, and you will be given the job.

After the completion of the assigned project, you will submit it to the employer. All this while, Upwork will work as a mediator and you will be paid after completion of the task.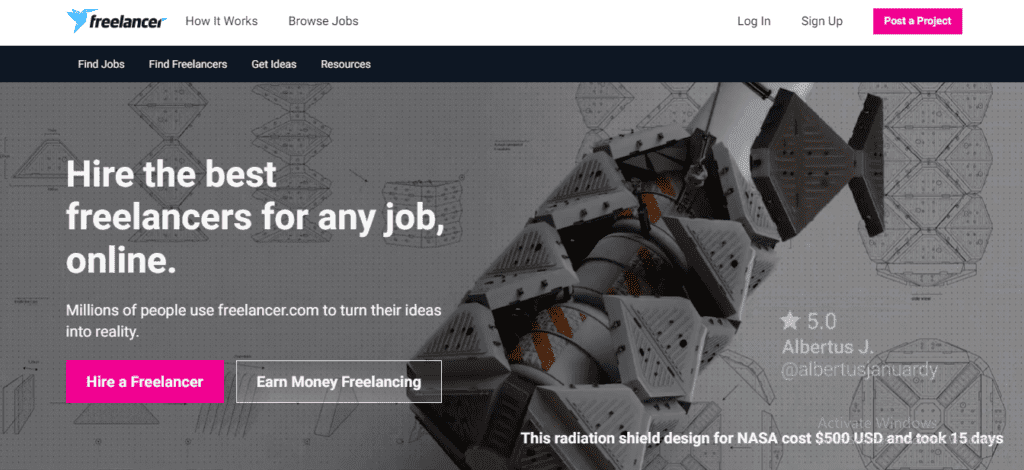 Without a doubt, Freelancer.com is one of Pakistan's oldest freelancing sites, making it the most reliable for freelancing purposes all over the world. The freelancer.com website is headquartered in Sydney, Australia, and it is fantastic if you are unfamiliar with how to utilize it for freelancing. Several tutorials and courses might assist you in earning money in a variety of ways. For the last 10 years, this forum has provided the finest of its services to business freelancing throughout the world, and many freelancers in Pakistan have made money using this platform.
It's among the best freelancing websites for beginners, with a professional staff of advisors to assist you. If you want to work as a freelancer on this site, you must bid on the charges and submit a proposal. Once offered a job, you can easily chat with clients in real-time and monitor your progress. One additional advantage of Freelancer.com is the ability to participate in competitions to make extra money and customer feedback to assist your profile outshining.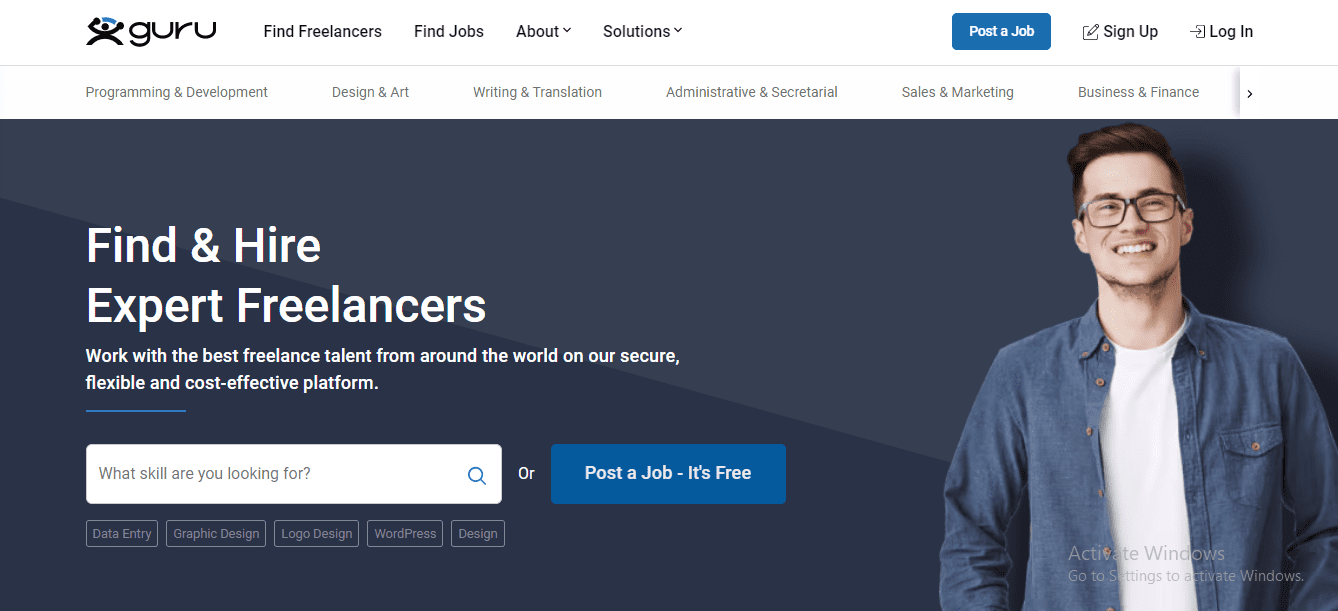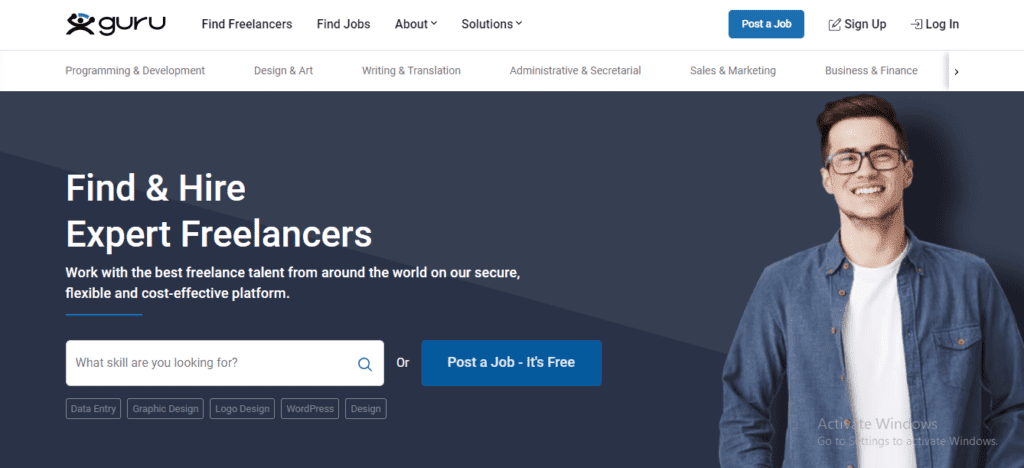 Guru, unlike other websites, operates on commissions rather than accepting jobs from clients and receiving payment. All you have to do is create a profile and submit job quotations. Employers will go over your profile and choose you if you meet their requirements. As a result, come up with an intriguing and appealing quotation to amaze your clients.
The payment mechanism, on the other hand, is determined by whether you want it done on an hourly basis or in milestones. By doing so, you will be able to set payment for each milestone you reach. You'll have to pick between weekly, quarterly, or monthly installments if you choose regular payments. You can, however, get compensated for each assignment you complete. Although there are other ways, paying by invoice or through Guru's safe pay is easier and more secure.
When compared to Fiverr and other prominent platforms, many people overlook this one. However, there are a lot of Pakistani freelancers who have enrolled on this platform. You may send 15 proposals to various clients for free using this platform. It then asks you to sign up and pay a little fee for the premium plan.
Everyone on PeoplePerHour posts a large number of projects and looks for competent freelancers to complete them. As a result, whether you have a talent for content writing, web development, graphic design, or any other area, please reach out. This is the path you should take. Sign up and start earning money online as a skilled freelancer.
Some of the best features of PeoplePerHour are;
No-Cost Job Posting

Fixed Price Freelancers

Local and Global Freelance Directory

Project Progress Tracking

In-Account Funds

Account Management Dashboard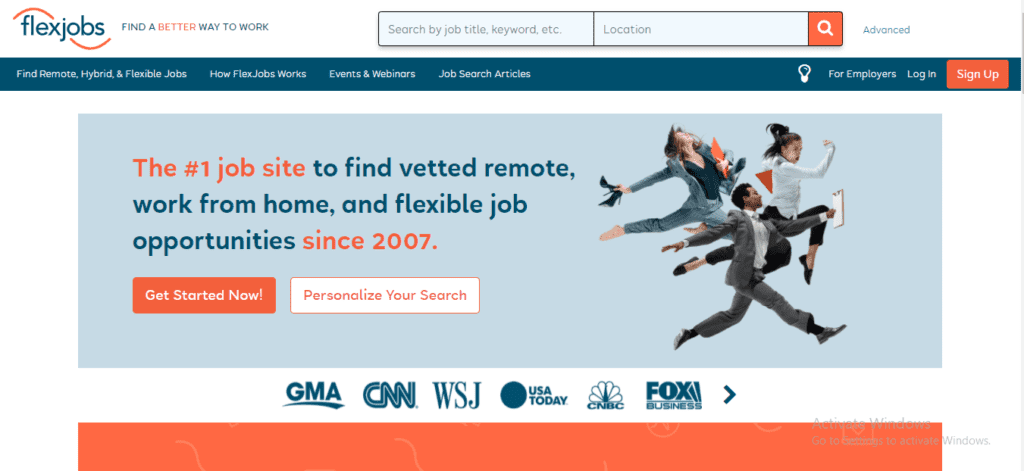 Flexjobs is a website that focuses on remote and flexible career possibilities, such as freelancing, part-time, and full-time positions. There are many different types of employment, ranging from education and training to journalism and writing. Flexjobs verifies that every job posted on the site is genuine. It checks and analyses all job postings, weeding out frauds and imposters. This freelancing website, unlike other online job boards, does not have any adverts on its page.
Users must join up for a membership to locate freelancing work. There are four different options to choose from, starting at $6.95 a week. Every membership includes limitless job postings, a personalized work portfolio, career guidance, and free skills testing. Users can use a prepaid card or PayPal to pay for their membership. If you're not pleased with the service after 30 days, you may request a complete refund.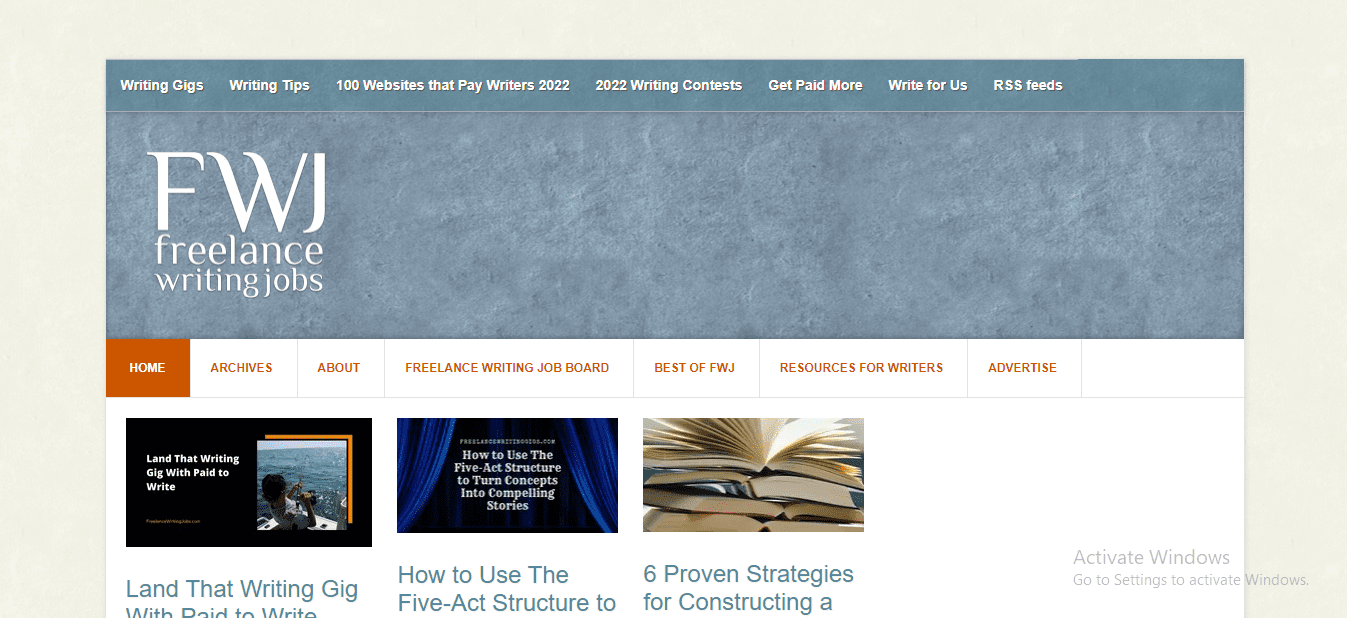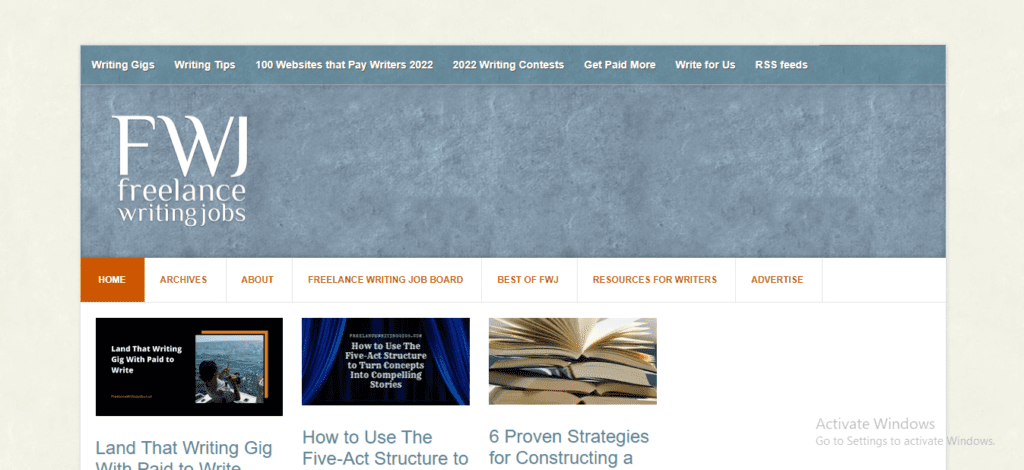 This brand may not be known, yet it caters to a freelancer who is looking for a variety of exciting chances. This platform features several high-paying clients who outperform expectations. Freelance writing occupations need to update their website with fresh job possibilities every week. Because it offers lots of freelance writing in Pakistan, this website is perfect for those who have creative, academic, fictional or any other type of writing.
Freelance Writing Gigs is a good starting point for writing jobs for freelancers. It is quite simple to filter the job types and knowledge you possess. Freelance Writing Gigs offers real access to online freelancing jobs by accumulating information from across the web. This website, as the name suggests, is a resource for freelance writers, whether you're a designer, technical writer, content writer, editor, proofreader, etc. There is no need to sign up or pay to view the listings. The website is simple to navigate and provides instructions and guidelines as well.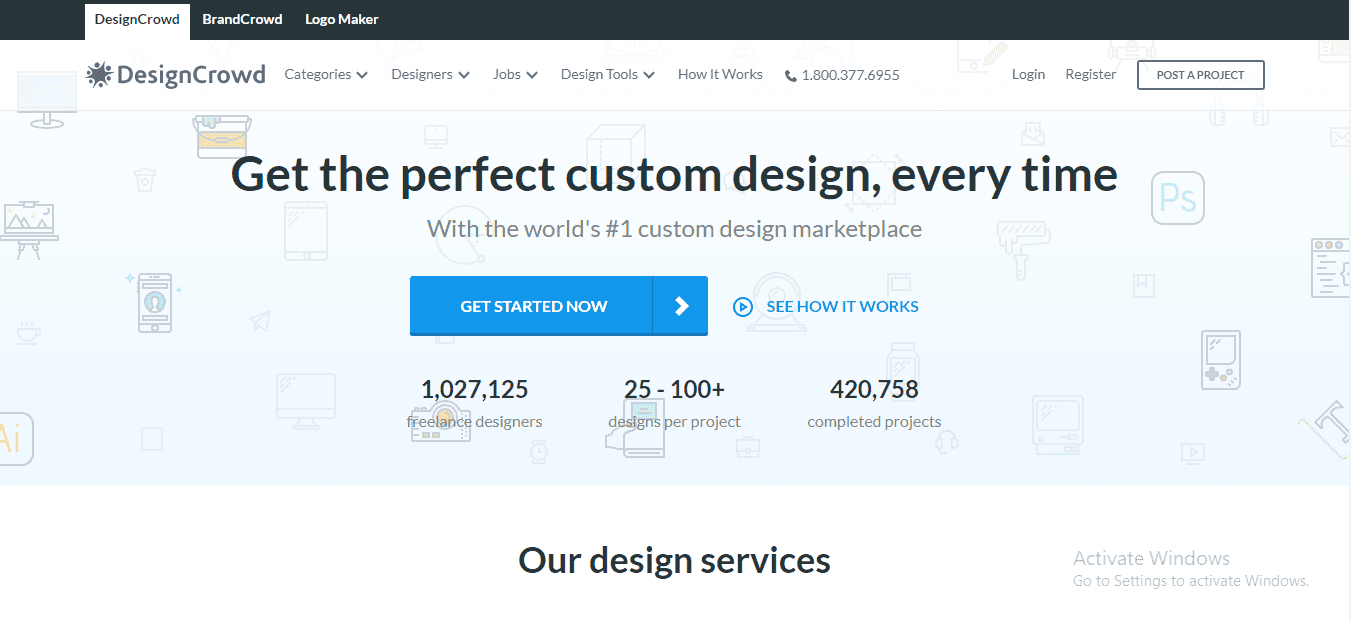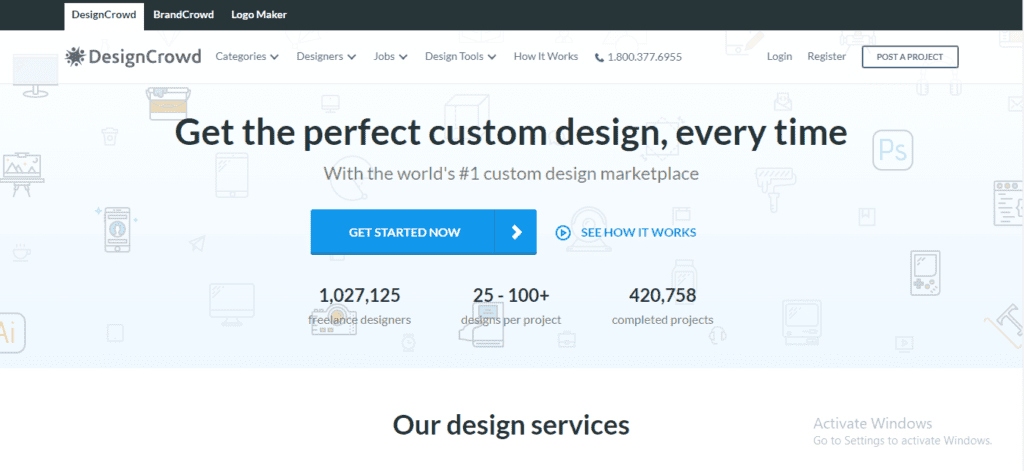 Design Crowd is one of the greatest freelancing websites for beginners in the design sector, as the name implies. This website will be incredibly useful to freelance designers since it allows them to upload their designs for consumers from all around the world to view.
This website assists businesses and employers in locating qualified designers for logos, banners, posters, website design, and other digital projects.
Why is Design Crowd So Useful For Newbies?
A novice freelancer can readily sell his or her designs to potential clients. Not only that, but students may also enter their creations in a variety of contests with more flexible deadlines.
Because purchasers give all job details and requests, even a novice will never feel lost. This website facilitates the communication between freelance designers and purchasers, as well as the receipt of comments and modifications.
For freelancers, the payment mechanism is fairly simple. They may count on our website's system to pay them on time and in several ways.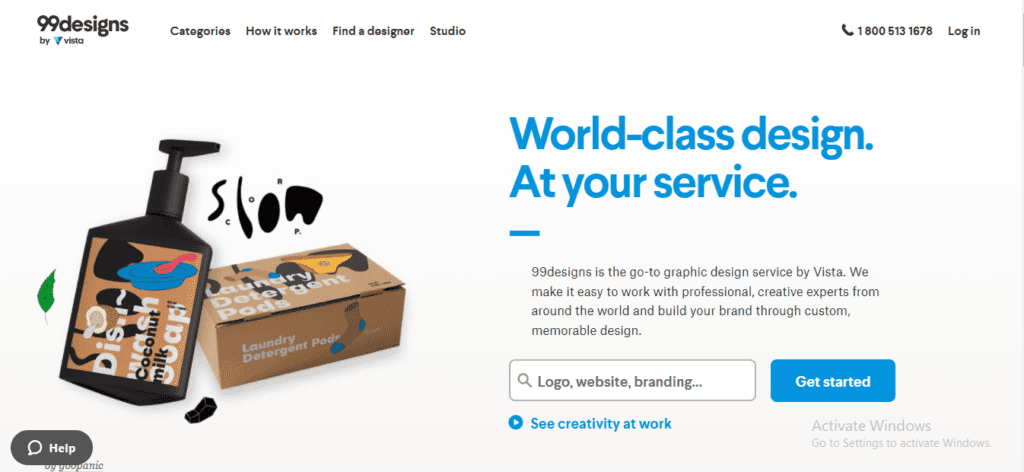 It's a one-of-a-kind platform where clients communicate with freelancers for projects and set a budget rather than sifting through portfolios and resumes. The clients then supply important project specifics to the authors as an assignment. After reading the project's brief, they submit their designs. The customer looks over the paper that the writer has given and selects the designs that he likes, then pays the designer who has the best designs.
On 99designs, there are two ways to get work:
Freelancers can work with clients on a person-to-person project with advance payment,

They can start competing with several other designers to make a profit and gather potential customers.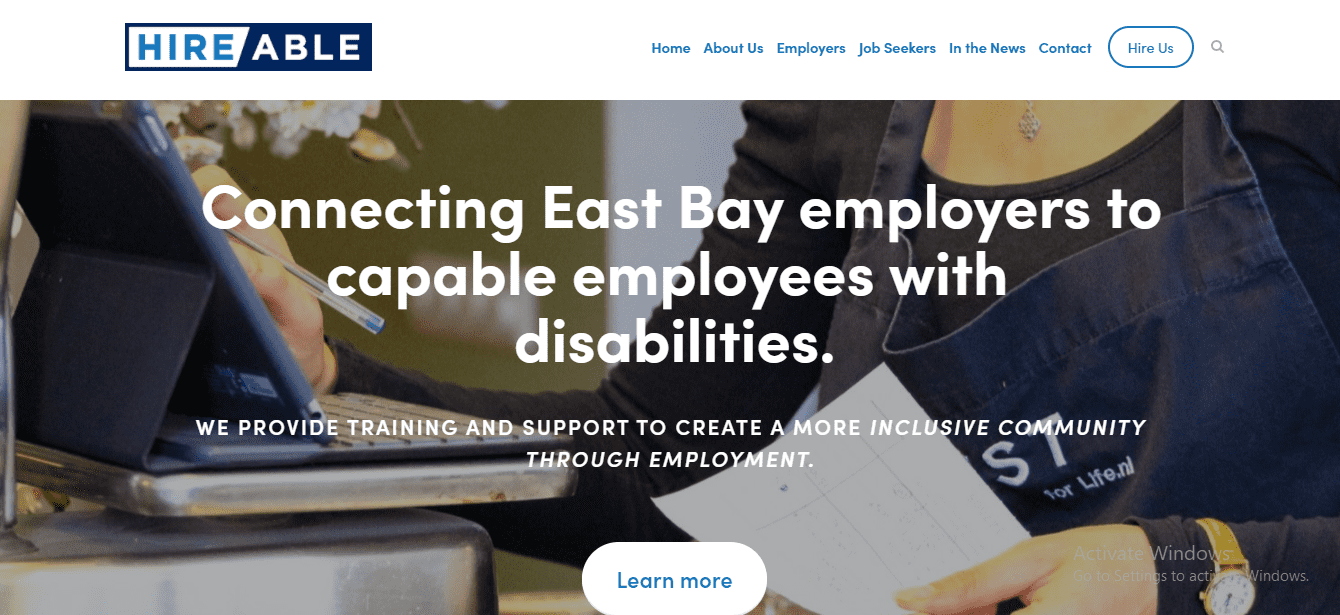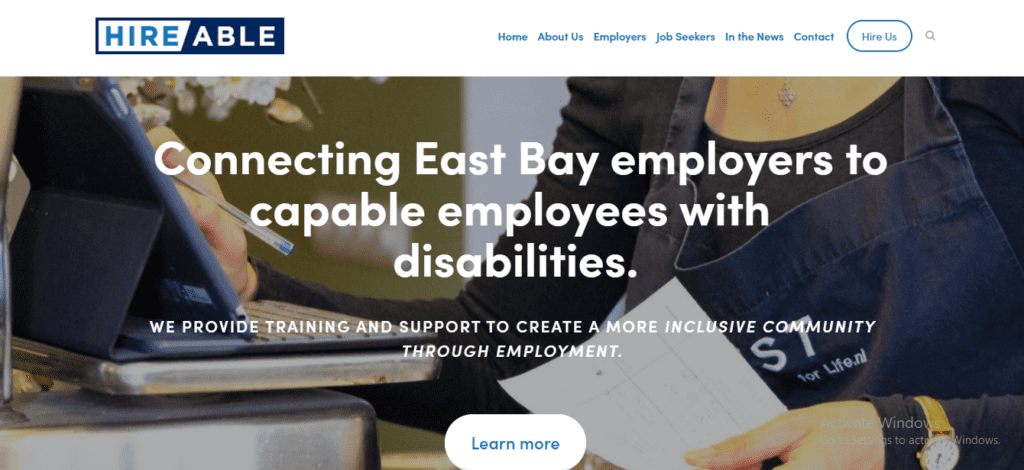 Hirable.com is another excellent freelance website for novices. This is a working marketplace where novices may quickly find online freelancing employment. Because of its rapid search, this website's technology has made it simple to find employment.
This website facilitates the networking of freelancers and small company entrepreneurs. Job searching is simple with only one term, resulting in a quick job search.
Why is Hirable.com the best website for freelancers?
For novices, this website offers online freelancing work. Its system is effective, and it sends out notifications for new job postings regularly. As a result, job searchers remain familiar with new positions that meet their unique qualifications.
This site also assists freelancers to find jobs that suit their skill set. It uses notifications and suggestions to keep members informed about new employment opportunities.
Bottom Line
To conclude our list of the best freelancing websites for finding work and earning money online in 2022. It doesn't have to be difficult to get a freelance job. The majority of websites merely need you to create an account and a profile.
However, before setting up an account, double-check how each freelance website operates. Take into account the payment method, withdrawal method, and service charge.
Here are our top freelancing website choices for anyone searching for administrative or technical work, such as web developers, social media managers, or financial consultants:
Meanwhile, these are the finest freelancing websites to visit if you're seeking creative employment like writers, graphic designers, or illustrators:
We wish you success in your search for the ideal freelancing assignment. Please leave a remark if you have any queries or recommendations.
Read More About: The Most In-demand Skills For Freelancers In 2022